Featuring: Travel Photographer of the Year, Chloe Dewe Mathews, Henry/Bragg, The Genesis NTU Student Bursaries and Our Advert Series 'Innovation at The Highest Quality'.
---
Travel Photographer of the Year: Call for Entries!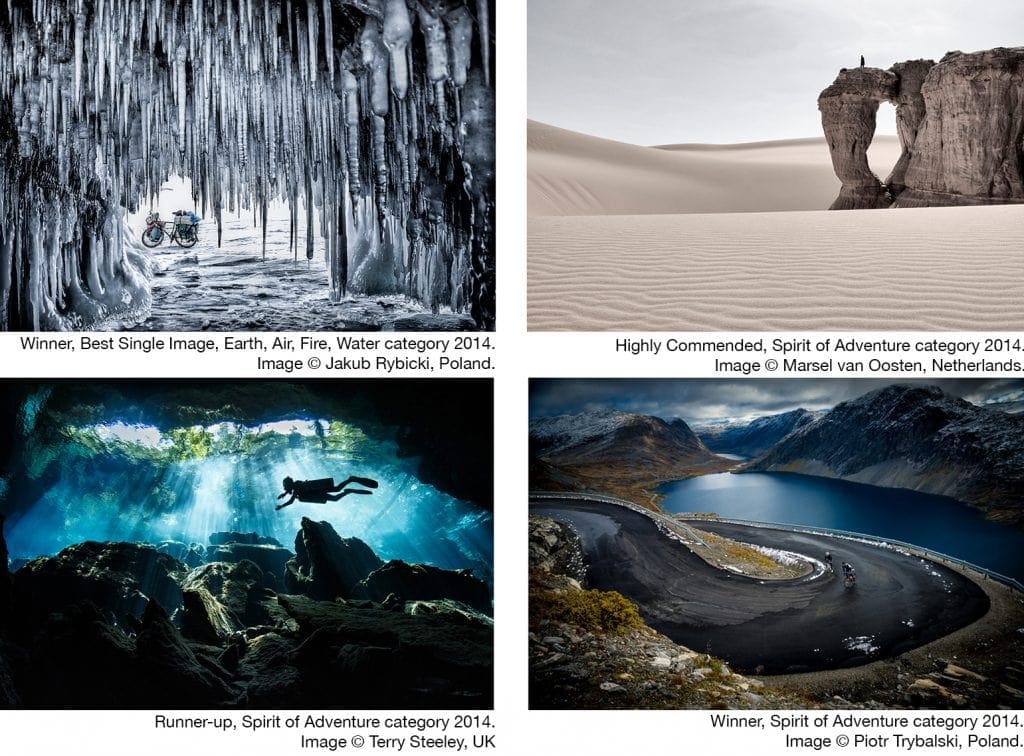 Travel Photographer of the Year, one of the world's biggest travel photography competitions, is now accepting submissions!
Genesis Imaging are once again delighted to support TPOTY with the 13th Edition of the Travel Photographer of the Year Awards, which attracts entries from over 100 countries each year, with amateur and professional photographers competing for a coveted TPOTY title.
The awards are judged by a highly respected international panel of judges, which includes the adventurer, naturalist, wildlife filmmaker & environmental activist Catherine Capon, Daria Bonera (Photo Agency Director & Photo Editor for National Geographic Traveler Italy), curator Brigitte Lardinois, renowned wildlife photographer Chris Weston and Caroline Metcalfe, former Director of Photography, Conde Nast Traveller.
Read more…
---
Chloe Dewe Mathews 'Congregation' at Bosse & Baum
Chloe Dewe Mathews presents 'Congregation', a multi-channel video installation exploring collective religious experience and specifically, the nature of expressive worship in south London's African churches.
Lambda C-type prints framed using our bespoke framing service and previously exhibited at Tate Modern, will be shown alongside the video installation. Read more..
Until 21 Jun.
---
Henry/Bragg 'B.I.N.G.O' at C&C Gallery
We recently produced Giclée Fine Art prints for Henry/Bragg's new show at C&C Gallery, which provides a nostalgic look at the bingo hall; examining the faded grandeur and ongoing decay of the old cinemas and theatres that house the game and its loyal players. Read more…
Until 28 Jun.
---
The Genesis Student Bursaries with Nottingham Trent University
For many years, we have supported final year photography BA students at Nottingham Trent University with three bursary awards; two of £500 worth of our production services to aid in the production of their degree show and a third of £1000 for the production of an exhibition one year later in Nottingham in conjunction with NTU and Lakeside Arts.
The two £500 bursary award recipients are Lauren Mustoe and Ashley Kirk, who we recently worked with on the production of their respective bodies of work. Read more...
---
Innovation at the Highest Quality – 2014
Have you spotted our latest advert?
The third in our series of adverts focused on innovation is featured in July's edition of the British Journal of Photography – out now – and covers the introduction of ChromaLuxe Fine Art Printing to our extensive list of professional photographic and fine art printing services in 2014.
Find out more about our series of innovations.