Featuring:
15 Free Tickets to Photo London
Laura El-Tantawy
---
Genesis Partner with Photo London Fair 2017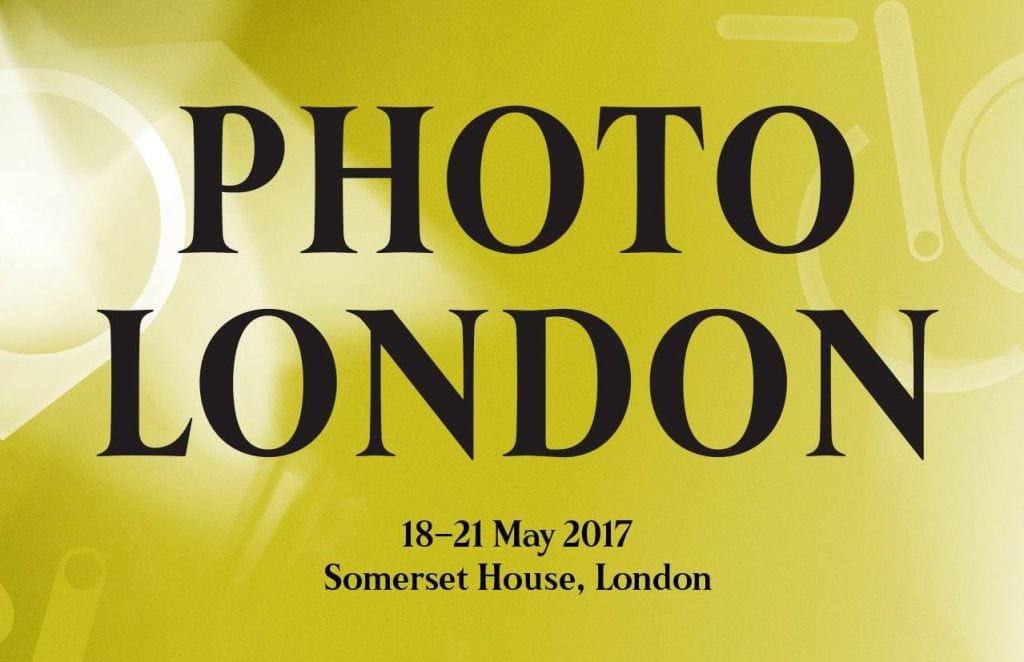 Genesis are once again delighted to be the Print and Finishing Partner of the third edition of the highly regarded Photo London fair, due to take place at Somerset House in London this month, and will be supporting the unique event with our extensive exhibition production services.
To celebrate this partnership for the third year, we are giving away 15 tickets to attend Photo London (retail value £29.16 each), valid for any one day during the fair. Tickets are valid for single entry between 18th – 21st of May to Photo London Fair at Somerset House. More info here.
---
Laura El-Tantawy 'Beyond Here is Nothing' at Seen Fifteen Gallery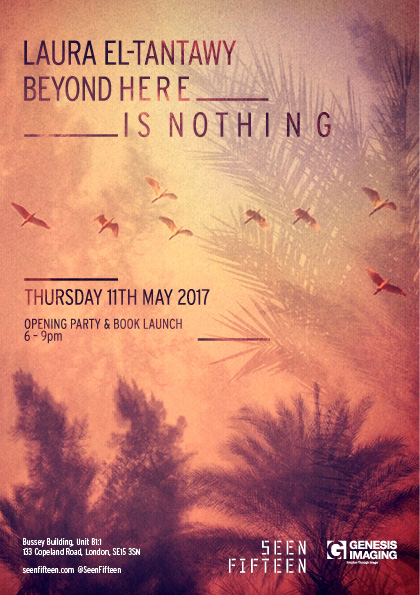 We are delighted to support Laura El-Tantawy's 'Beyond Here is Nothing' at Seen Fifteen Gallery, part of Peckham 24 – a 24hr celebration of contemporary photography in Peckham during Photo London week.
With 'Beyond Here is Nothing', Laura returns to her original subject matter to contemplate the feelings of rootlessness, identity and cultural clashes that underpin her search for where to call home. Shot exclusively on her iPhone she captures abstract glimpses of life on different continents – which she refers to as a 'photographic meditation'.
Works will be presented as prints and projections in a multimedia installation. Genesis are proud to have supported Laura's exhibition with our extensive Exhibition Printing and Installation Services.
See Laura's exhibition until 4 June 2017.