See some of the great exhibitions and events held by our diverse range of clients.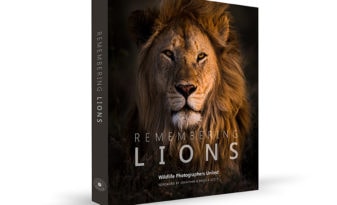 Wildlife Photographers United: 'Remembering Lions' at La Galleria
Date: 14 October 2019 - 26 October 2019
Location: La Galleria Pall Mall, 5b Pall Mall, 30 Royal Opera Arcade, London, SW1Y 4UY
Remembering Lions is the fourth book in the highly acclaimed Remembering Wildlife series of charity books and features a foreword by Jonathan & Angela Scott. The book is full of beautiful images donated by more than 70 of the world's top wildlife photographers including Marsel van Oosten, Frans Lanting, Art Wolfe, Steve Winter and Michael Poliza, with an aim to raise awareness of the plight facing lions and also to raise funds to protect them.