Featuring:
Brian Griffin's 'POP' Book Launch & Exhibition
London Art Fair 30th Anniversary
David Yarrow's New Project at Galleri Fine Art
---
Brian Griffin's 'POP' Book Launch & Exhibition
'POP' is a comprehensive exploration of the music photography of Brian Griffin – with images shot for album covers, single sleeves, posters and press. The 350 pages of this new book are illustrated over 160 record covers from more than 100 bands and musicians including many which are previously unpublished – including Ian Dury, The Clash, Depeche Mode, Echo And The Bunnymen, Iggy Pop, Kate Bush, The Specials, Elvis Costello and many more.
We are proud to have worked on Brian's accompanying exhibition, producing Bespoke Frames for over 30 photographs, many vintage, from the book.
The book was officially launched at Soundedit Festival in Łódź from 26-29 October 2017.
Find Out More and Pre Order 'POP' here…
---
Genesis Support Photo50 at London Art Fair for its 30th Anniversary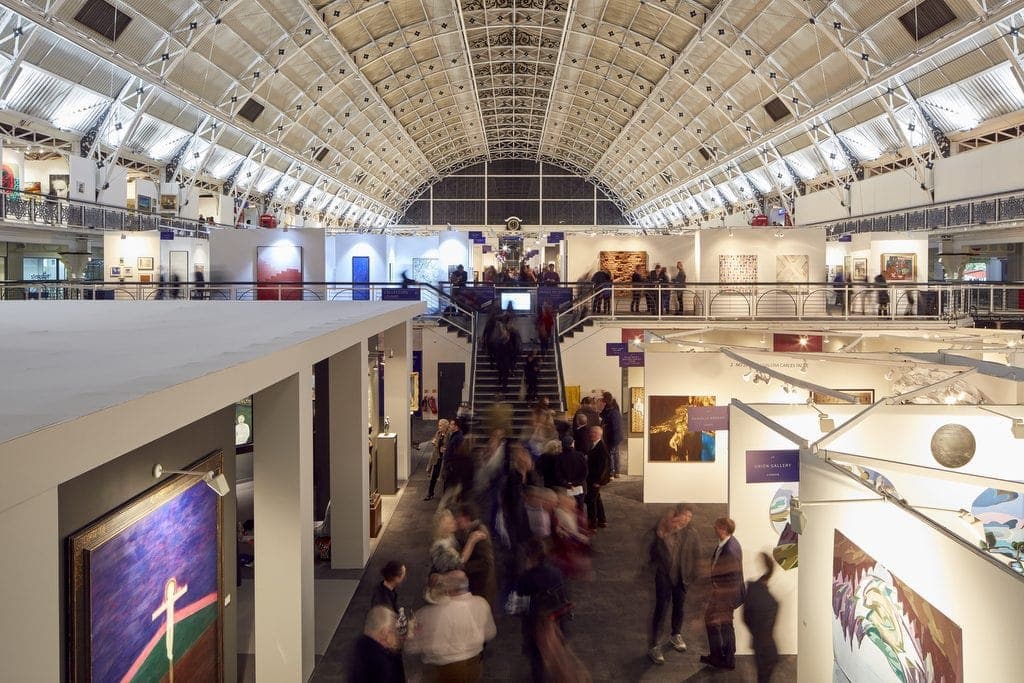 Genesis are once again delighted to support London Art Fair, now celebrating its 30th year, as a sponsor of the curated photography exhibition, Photo50.
This years Photo50 curator is the Hemera Collective; a curatorial and collaboration led group specialising in photography and lens-based media, producing exhibitions and participatory programmes that draw from multiple disciplines with the aim to encourage new perspectives and facilitate debate.
Works will be produced using a selection of our extensive Exhibition Printing and Installation Services.
Read more about the 2018 edition of the fair…
---
Experience David Yarrow's Exhibition at Galleri Fine Art, Oslo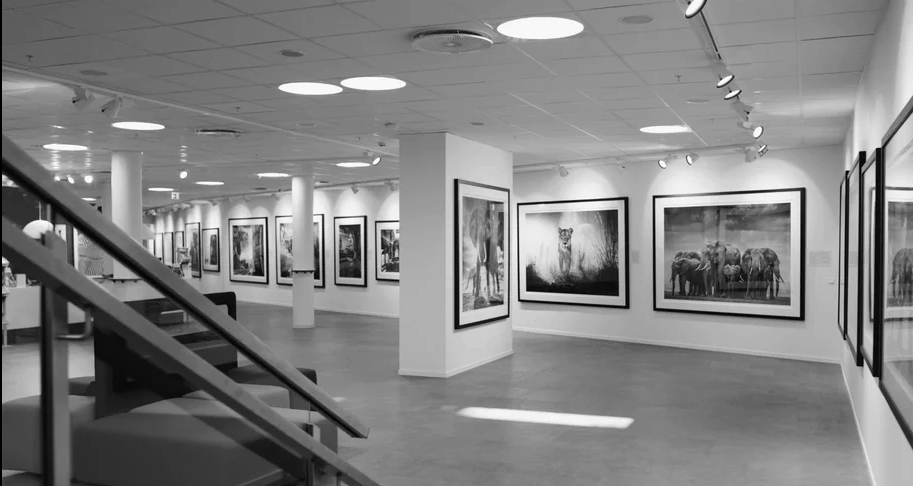 A new video showcases David Yarrow's new project – 'The Untouchables' at Galleri Fineart in Oslo, for what is his largest show to date with 71 photographs on show.
Genesis are proud to have supported David's exhibition with our Bespoke Photographic Framing Services.